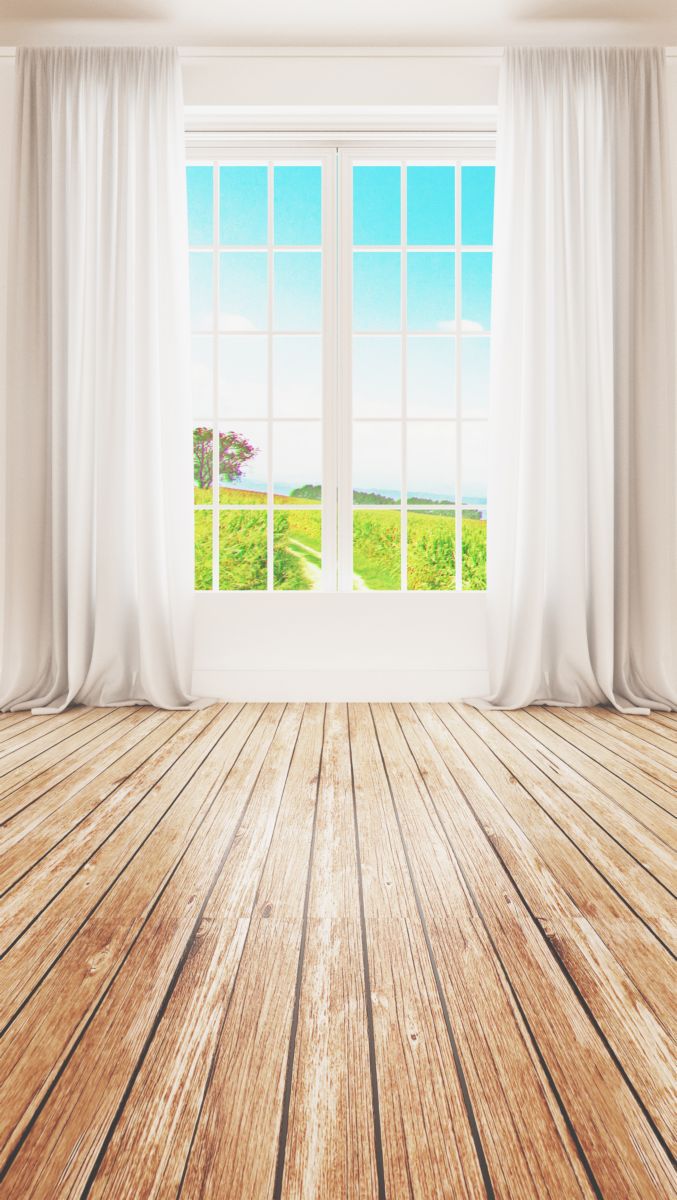 About Double Glazing
Glasgow
Leading the home improvement business in Glasgow is Double Glazing Glasgow. You can trust us for making your homes even better because we have meticulously built our legacy over years of hard work and intend to keep that up. As promised, one of our core values is to provide consistent and real quality service to all our clients about double glazing in Glasgow from the onset. The quality of our double glazing products has successfully established his reputation.
We have a group of enthusiastic and talented staff who take great pride in giving a great service at a price that is affordable. We will guarantee your satisfaction, no matter whether you are looking for the cheapest option available or the most technologically advanced soundproofing and insulation.
---
We have marked our decades of service in this business and we don't stop here as we keep on moving forward with our commitment to all the home and commercial property owners here in Glasgow. Call Double Glazing Glasgow for a free quote without obligation on 0141 374 2961 now.
---
Who are Double Glazing
Glasgow

?

Each job we do is important to us , as we are one of the leading home improvement companies.
Why Choose Double Glazing
Glasgow
Quality is key; our products and services do not only meet the existing industry standards but we make sure that they live up to our reputation.
What Double Glazing
Glasgow

Do?

Fully insured with warranties and guarantees.
---
No task is too much for our team and the professional way in which we operate will give you confidence in our abilities. We provide excellent warranties on all our products and assurances on our services so that you have the relief of knowing that we are certified and have a fully insured business to further give you peace of mind. Our teams work under the culture of quality and superb customer service.
We provide a wide range of rewarding and interesting careers in sales, manufacturing and a range of business roles, we also offer self-employment opportunities. No matter what background, religion or creed at Double Glazing Glasgow we look at the person and their skills and offer opportunities to everyone. To reach to our broad customer base, we are continuously working with our prestigious partners to expand online and improve our digital presence to aid in the promotion of our products to a wider range of audience. If your looking to work with or get hired by us, just give us a call. At Double Glazing Glasgow, we are genuine about our passion for our environment and we make a huge effort to protect it.
Our solutions and services are carried out with the utmost care and the preservation of your home's character and style is taken into consideration. You need to work with a team that believes only in high standards to do any change whether it's new doors or new windows that you need. Customer's requirements act as a benchmark towards which we carry out our projects. Everything is made specially to fit perfectly. Many of our clients have recommended us and many of our sales are from existing clients who have returned to us for bigger and more extravagant improvements. We are particularly proud of quite a few things being one of the leading companies in home improvement: